Update 6 November
Election day is upon us.  We'd love for you to take and share your photos with us today. We want to see your pictures of your community, your polling booth, your election party.   The best photos of the day will be shared right here on the blog and go in the running to win the great prizes below.
Here is a selection of the great Election photos coming through on the #ProCamera_Election tag.  We'd love you to join in by submitting your pics…
How to enter:
You can submit your photos in the following ways:
1. Tag the photos with #procamera_election on Instagram.
2. Join "ProCamera-App" group in Flickr. Upload photos to the group and tag the photos with #procamera_election.
3. Use the form below to upload your photos.
Important dates:
Photography is about capturing and sharing moments. ProCamera is about facilitating the process of taking great pictures and building communities around them. It's what we're dedicated to. And there is no greater shared experience than an Election. That's why we want to invite all Americans to share photos of their Election experience with ProCamera.
We'd love to see your pictures of the days before, during, and after the election. We'd love to see, your community, your polling booth, your election party.  Anything associated with your view of the democratic process in action. Your moments will join others from all around this country, forming a rich, photographic mosaic of the historic event.
We will choose five photos that best catch the spirit of democracy in action. 
For those who don't have ProCamera, we're dropping the price to $0.99 to make it easier to participate. We honestly think we have the best camera app available to document the election — or anything else for that matter. However, this shared event is open to people who are using any iPhone camera apps.
The entry period will be open from November 2-8.
1. Submission period: Nov. 2 to Nov. 8, 2012
2. Judge voting period: Nov. 9, 2012 to Nov. 11, 2012
3) Winners announcement: Nov. 12, 2012
Awards:
1st and 2nd prize: Phocus for iPhone (2 Lens Bundle) (Choose for iPhone 4 or 5):
3rd prize: iRig MIC: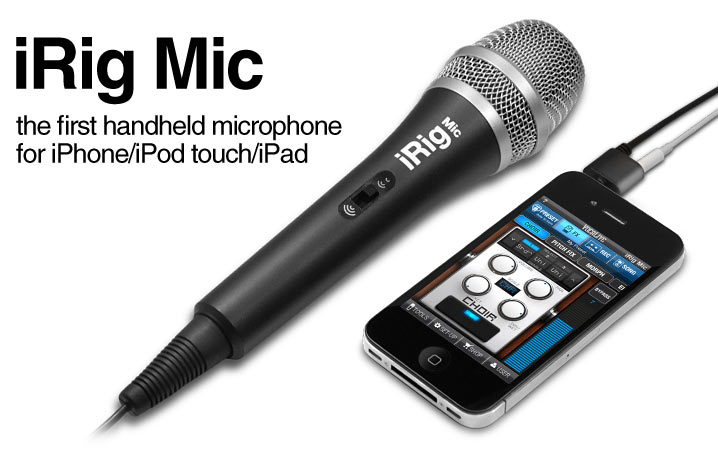 4th Prize: iRig MIC Cast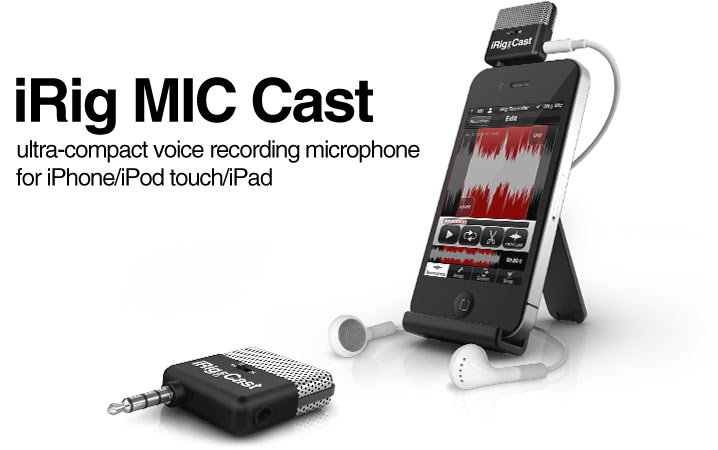 5th Prize: iKlip Studio: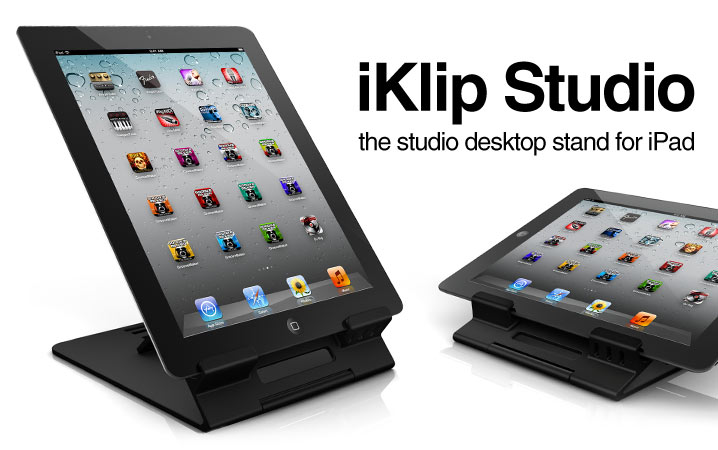 Rules:
1) Submissions are limited to still images taken with ProCamera or any iPhone camera app.
2) Entrant agrees that any work submitted is of his/her own creation and complies with standard copyright and fair-use law. ProCamera is not responsible for any copyright infringement; these are the responsibility of the entrant.
3) Entrant retains full rights to any work submitted to this contest, but allows ProCamera to use the photos for general promotion. Credits will be given.
4) Entrants will be contacted if photos will be put in a publication.
Judges:
The ProCamera team
—–