10/29 Update: Last Day to enter the ProCamera iPad Photo Competition
Hurry, today is the last day to enter the iPad Photo Competition to go in the running to win a brand new iPad Mini!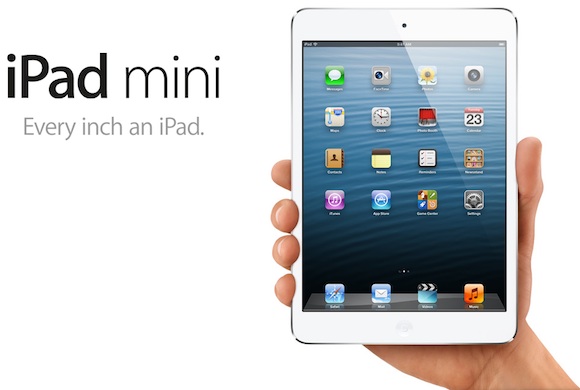 All you have to do is use ProCamera to take a photo on your iPad and submit it in one of the following ways:
1. Use the form below to upload your photo.
or
2. Tag your photo with #procameraHDipad on Instagram
We can't wait to see your entries!
10/26 Update: A selection of amazing photo submissions to the iPad Photography Contest. 
We've been amazed at the quality of photographs being submitted to the ProCamera iPad Photography Contest.
Here are a few of the awesome entries so far:
The End of Summer by Jamichael Frazier 
 Journey of the Gods by Avijit Roy
Fog by Shishir Desai
Urbanisation by Shaikh Mohir Uddin
Fall Leaves by Serge LHeureux
Colours are Almost Gone by Greg Dominguez
Remember you still have 3 days left to submit your images either by using the form below or by tagging your iPad photos with #procamerahdipad on Instagram!
Oh and if you haven't downloaded it yet, ProCamera HD for iPad is currently discounted to $0.99.
Click here to head over to the App Store. 
——
10/24 Update: iPad Mini Announced!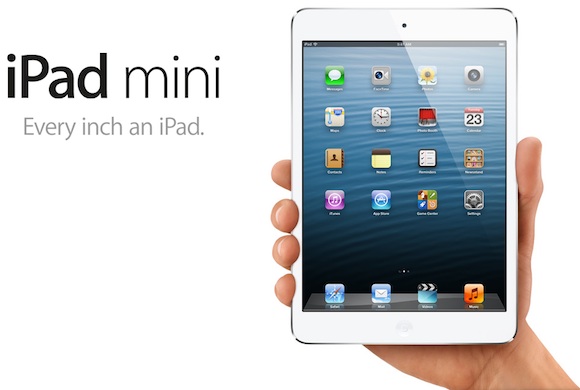 We've all seen the brand new iPad Mini which was announced earlier today.  We can't wait to get our hands on one, load up ProCamera and head out shooting!
There are only five days left to enter our iPad Photography Contest and go in the running to win a shiny new iPad Mini.  Use the submission form below to upload your photo or simply tag your photos #procamerahdipad on Instagram!
—
10/23 | Update: New ProCamera HD Version 1.0.2 
We've just released an update to the ProCamera HD app and added the following features to improve the photo and video experience:
JPEG compression control (70-100) (iOS 6)
Video stabilization (Anti-shake) (iOS 6)
Video metadata view in the Albums
Overall stability improvements and bugfixes
Download the latest version here. Don't forget to snap a few photos and enter our iPad Photography competition below. 
Earlier this year, we released ProCamera HD, the first iPad app to take photography seriously by providing photographers with a range of advanced shooting options including exposure and focus adjustment, digital zoom, burst mode and an adjustable shutter button (SnapTrigger).
Recently, Camera+ and Camera Awesome followed our lead, also releasing iPad photography apps.
Using an iPad to take photos is relatively new, but just like the early days of iPhoneography, we can see that the iPad photography boom is coming.
To celebrate this new revolution in iPad photography, ProCamera is excited to announce our iPad Photography Contest.  The submission period opens this Friday the 19th October and runs for ten days.
We want to see how far photographers can push the emerging field of iPad Photography! We're also dropping the price of ProCamera HD from $4.99 to $0.99 for those that want to try the app and join the contest.  You can download the app here.
Follow us on our Blog, Instagram and Facebook for the contest updates including featured photos that catch our eye.
We'd also love to know what features you'd like us to add to ProCamera HD.
Important Dates:
1) Submission period: From Oct. 19 to Oct. 29, 2012
2) Judge voting period: Oct. 29 2012 to Oct. 31, 2012
3) Winners announcement: Nov. 5, 2012
Awards:
The grand prize winner for best photograph will receive an iPad mini!
The second to tenth best photos will win a $25 iTunes card.
Rules:
1) Submissions are limited to still images taken with ProCamera HD on the iPad.
2) Entrant agrees that any work submitted is of his/her own creation and complies with standard copyright and fair-use law. ProCamera is not responsible for any copyright infringement; these are the responsibility of the entrant.
3) Entrant retains full rights to any work submitted to this contest, but allows ProCamera to use the photos for general promotion. Credits will be given.
Judges:
Jens Daemgen – Creator and lead developer of ProCamera
Misho Baranovic – ProCamera blog manager and mobile photographer
Michael Probst-Stuckmann – Developer and photographer