The end of SOTY2014 Simplicity exhibition is drawing near. You can still submit your photos until January 15th.
Each day new photos are added. Check them out here!
Read more about SHOTS OF THE YEAR 2014 and how to submit your pictures.
Below, we have compiled another selection of the strongest photos uploaded so far. No final decisions have been made.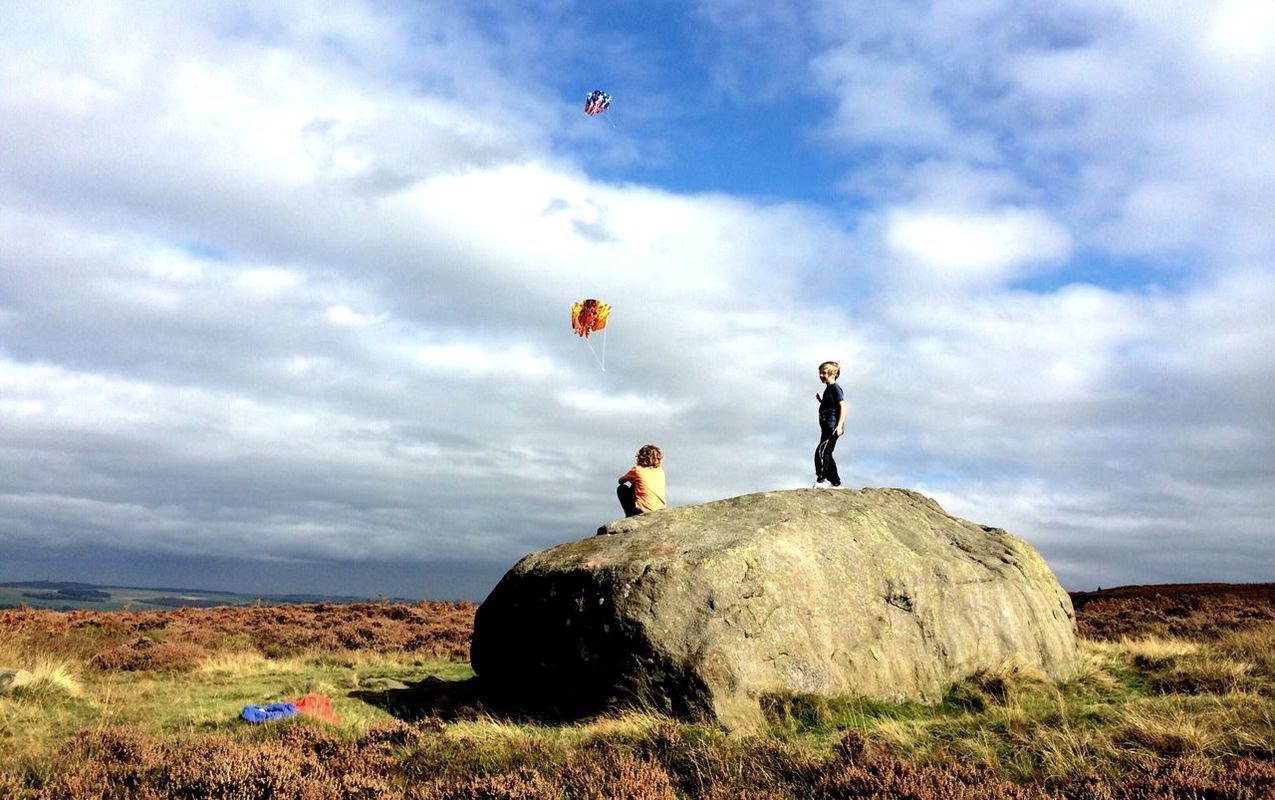 Elaine Taylor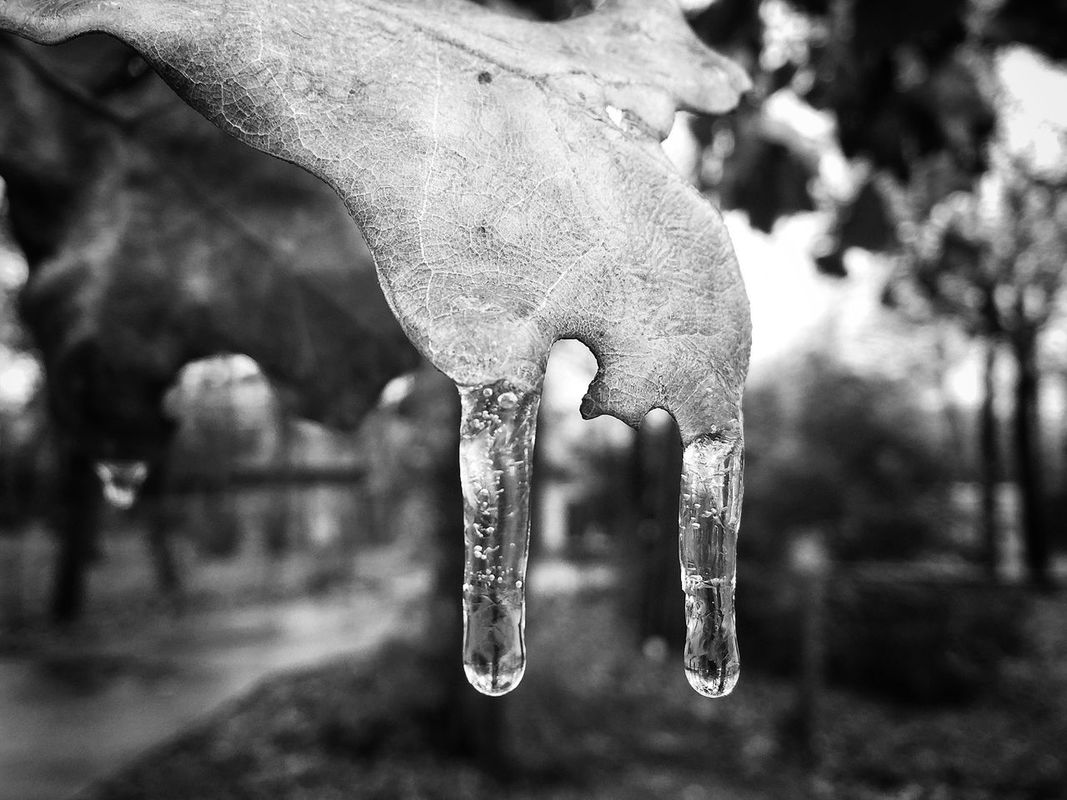 Dave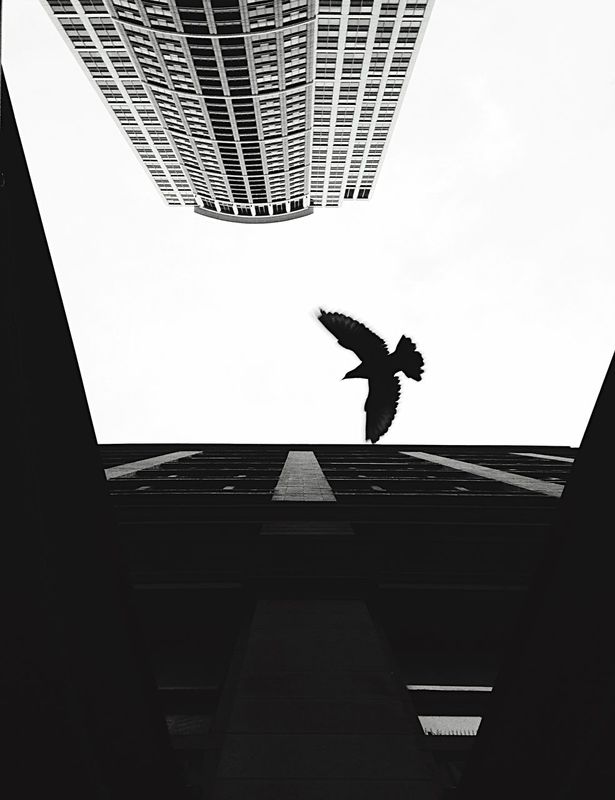 Hamid Ahang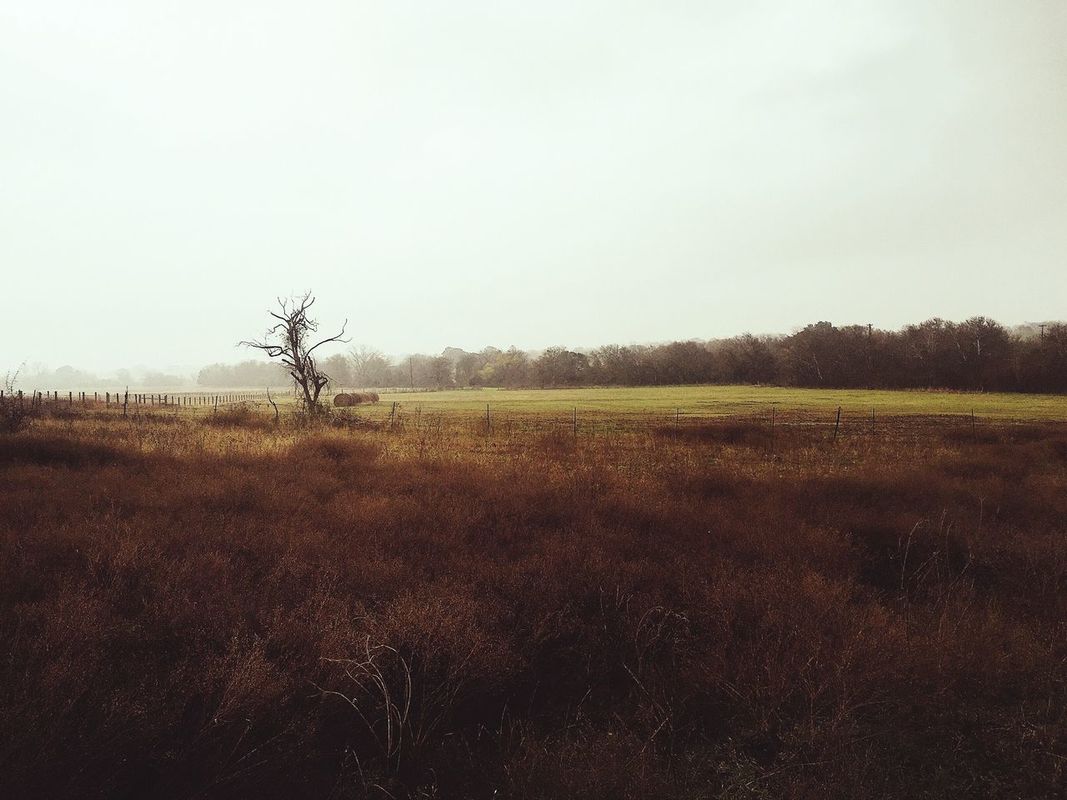 Leigh Darilek
    Bella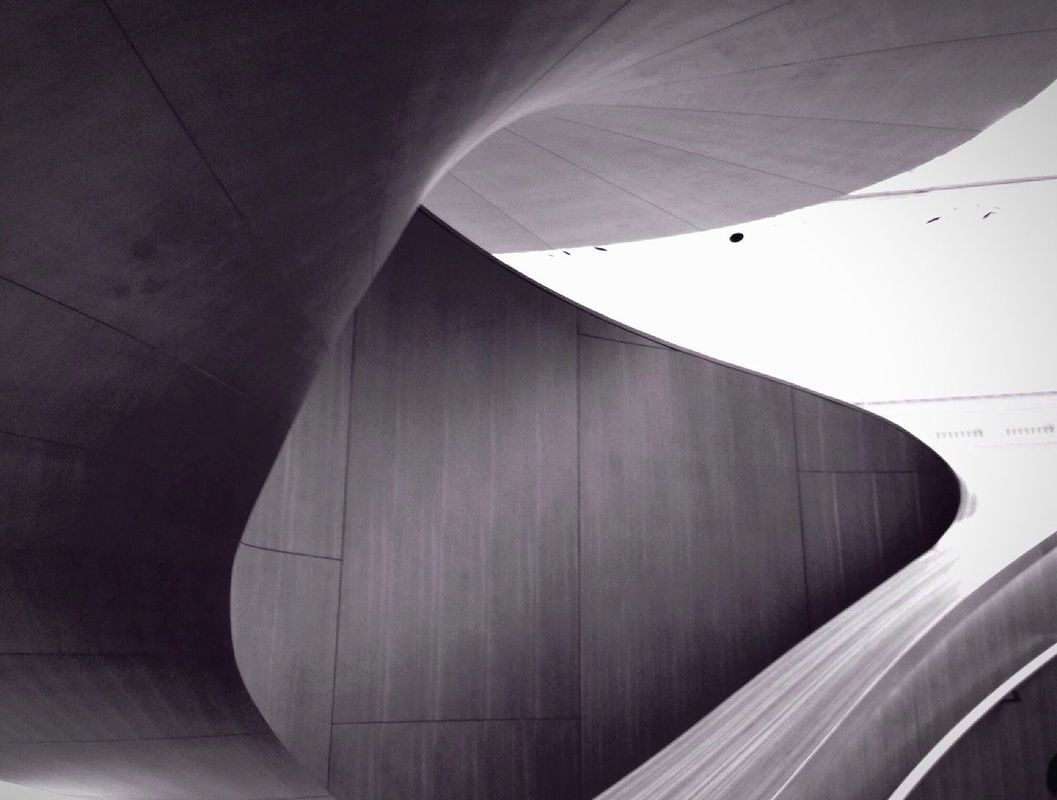 Sebastian Frank

Carlos Ritter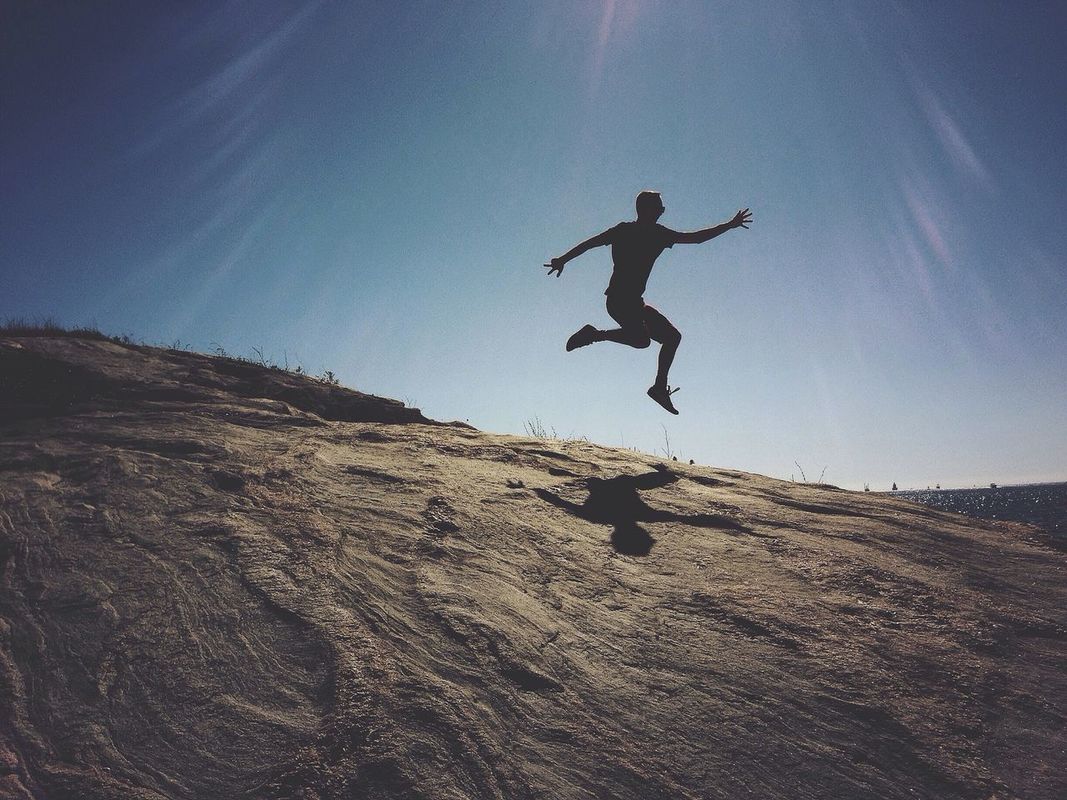 chris_stern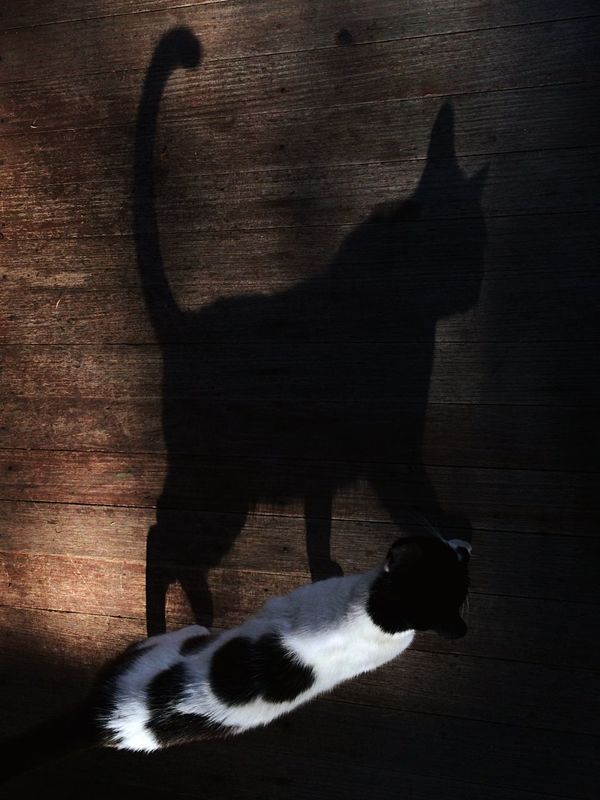 Thomas Lim
---
Check out:
Shots of the Year 2014 – Presented by ProCamera & EyeEm
SHOTS OF THE YEAR 2014 – Submission highlights